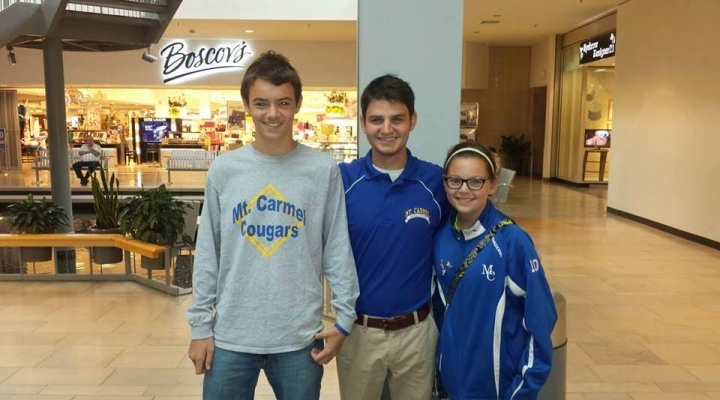 Admissions
Dear Students, Families, and Friends,
I want to thank you for visiting our website, and showing interest our very unique and wonderful educational institution. We are thrilled that you are taking this opportunity to learn more about Our Lady of Mt. Camel School, the home of the Cougars!
Selecting the right school is a careful and considered family decision. At Our Lady of Mount Carmel School, our students flourish in a coeducational, close-knit spiritual community that will prepare each young man and women for college. They will develop character, embrace leadership, and gain compassion for others, which are the lessons at the heart of an Our Lady of Mount Carmel education. Whether our Cougars excel in the classroom, through fine arts, or on the athletic fields, our students continue the celebrated tradition laid out by those before them.
We invite you to learn more about Our Lady of Mount Carmel, and come to your own conclusions about our storied school. Take a visit through our campus, meet with our exceptional faculty, students, and coaches, and experience Our Lady of Mount Carmel for yourself. This truly is a special place, and we want you to be a big part of it!
Mark J. Concordia ('09)
Director of Admissions