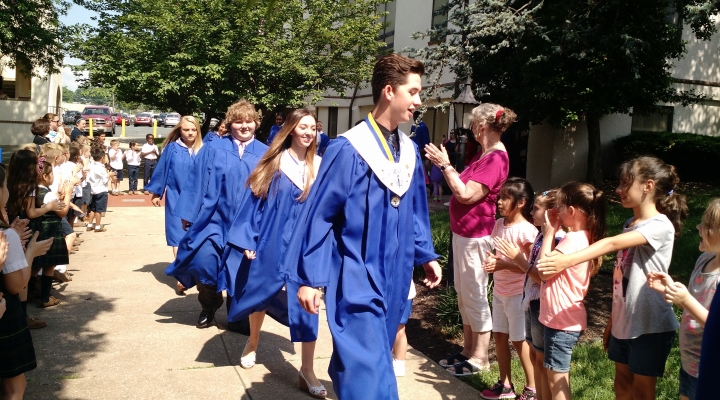 Limited Registration Available
The 2017-2018 school year is fast approaching and both the Upper and Lower Schools at Our Lady of Mount Carmel are quickly filling out classrooms. To ensure a spot in kindergarten through grade twelve, please contact the Admissions Office at 410.238.1172.
Spaces are currently limited and we do not want you to miss out on this fantastic opportunity. Whether your family has yet to re-register for next school year or you are just now looking at Our Lady of Mount Carmel, we encourage you to reach out to our admissions team to learn more about how you can reserve your child a spot for the upcoming school year.
Also, please click here to check out our 'Inquire Now' page for more information!
Grades will be updated below as they fill and we being organizing wait lists.
Our Lady of Mount Carmel Admissions
410.238.1172
mconcordia@olmcmd.org