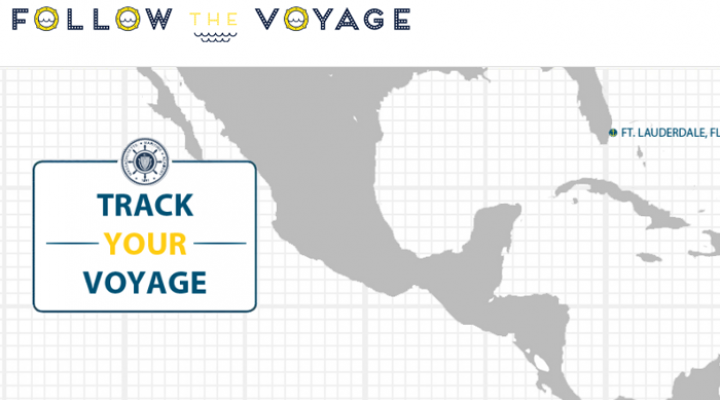 5th Grade Follows the Voyage!
Mrs. Medvigy's 5th grade class has begun an exciting educational adventure, following the experiences of Marine Engineering and Marine Transportation majors at Massachusetts Maritime Academy as they embark on their six week sea term.
OLMC is one of three schools in Maryland that was selected to participate in the joint learning program. The class will complete lessons in STEM, Social Studies, Reading, and Art that relate to the experience of the students on the TS Kennedy. Students have the opportunity to read firsthand accounts, follow blogs, and ask questions throughout the program.
To learn more about this exciting educational opportunity, visit www.followthevoyage.com.