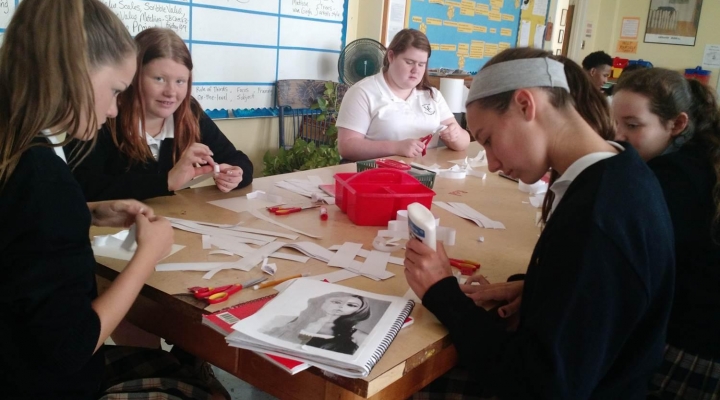 Fall Open House
On Tursday, November 16th from 6:30-8:30pm we will be hosting our annual Fall Pre-K through 8th Grade Open House. This is a great opportunity for interested families to learn more about the Our Lady of Mount Carmel Community, get a tour of campus, and meet our wonderful students and faculty.
The event will begin in the Sipes Community Hall (High School Cafeteria) where families will be able to register and enjoy some light refreshments. Afterwards, our tour guides will be happy to show each family around campus.
If you have any questions for the Admissions Office, please contact Mark Concordia the Admissions Director at 410.238.1172 or mconcordia@olmcmd.org.
We hope to see you there!